Our blog is where we post and comment on things that make us think, make us smile or make us want to do what we do better.
Football Crest Design
Club Crests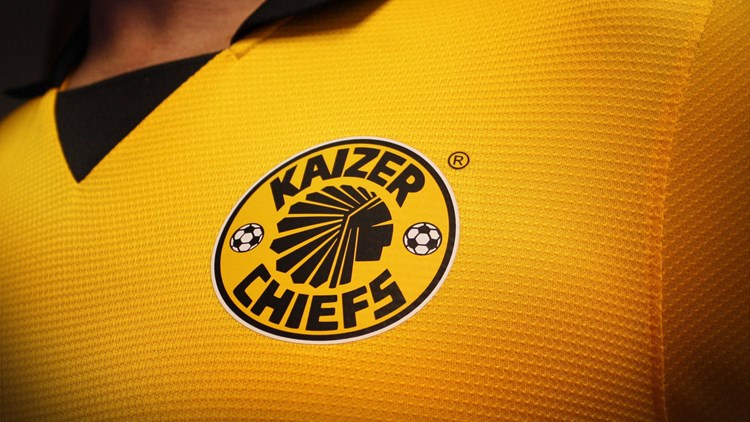 Read More
Friday Afternoon Fun…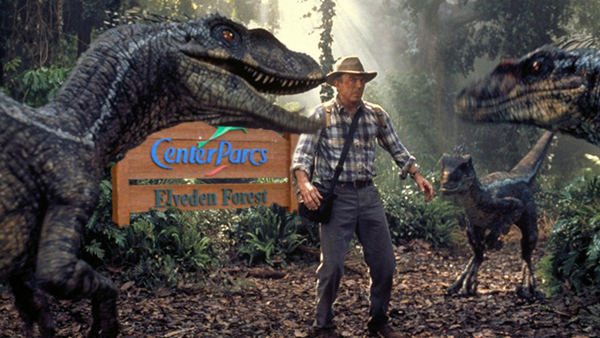 Read More
Were Ye Ever At The Fair In Ballycastle-O?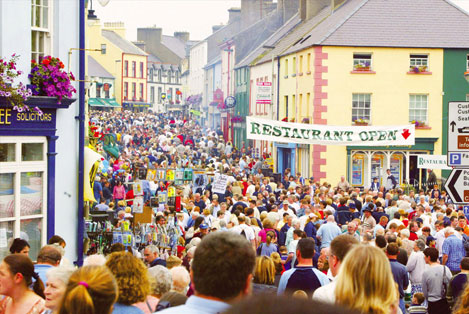 Read More
Award-Winning Brand and Identity Design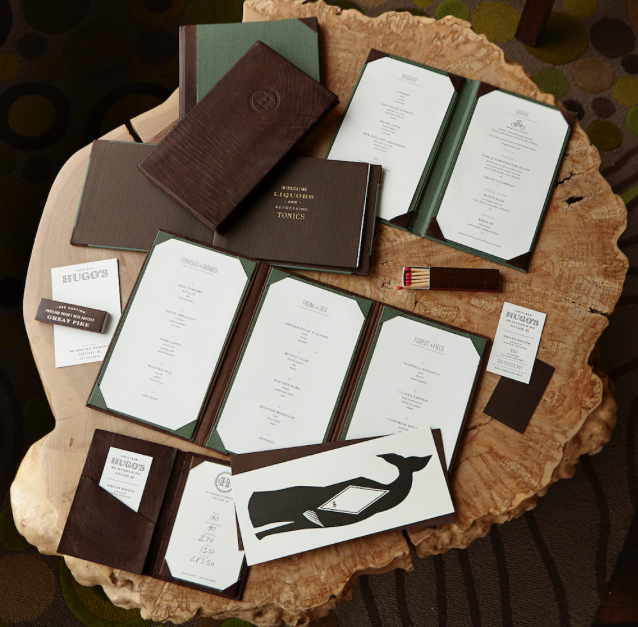 Read More
A Single Word Brief. 25 Responses.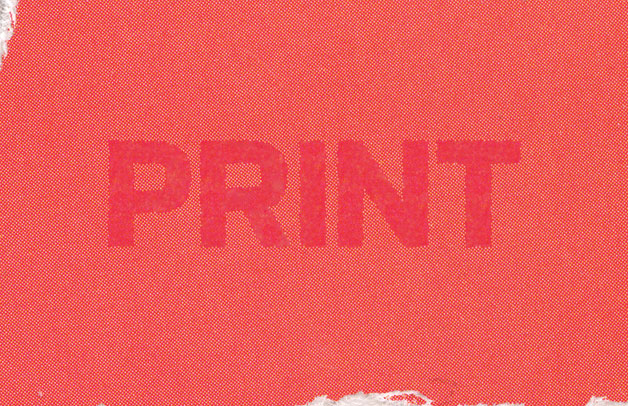 Read More